« September 2004 | Main | November 2004 »
October 31, 2004
Halloween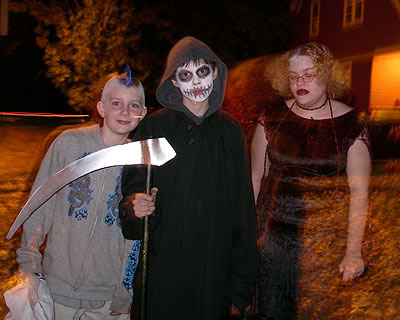 Posted by emfoley at 6:02 PM | Comments (0)
October 28, 2004
The curse dissolved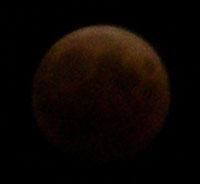 Posted by emfoley at 8:50 AM
October 26, 2004
The joys of telecommuting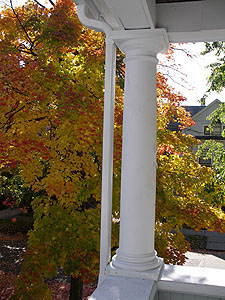 Due to some technical issues at the office, I've been working from home since early afternoon. We have been waiting since the painting was finished mid-September to get gutters and storm windows installed on the house - so guess who was parked in the driveway when I got home today? Yes, I have not one, but two sets of workmen pounding and cursing outside my home office windows.
Lesson learned: Between the Big E and the annual Home Show, don't expect to get anything installed on your house between mid-September and late October.
That, and only a guy would think this is an inconspicuous place to install a gutter pipe.
Posted by emfoley at 11:24 AM | Comments (0)
October 18, 2004
Color update
Posted by emfoley at 11:00 AM | Comments (0)
October 4, 2004
Mist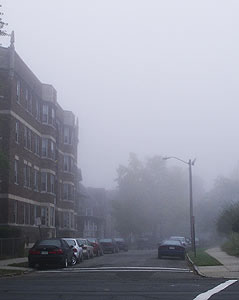 Even by 8 a.m. you could barely see a block down the street.
Posted by emfoley at 10:53 AM
October 1, 2004
Posted by emfoley at 10:55 AM | Comments (0)